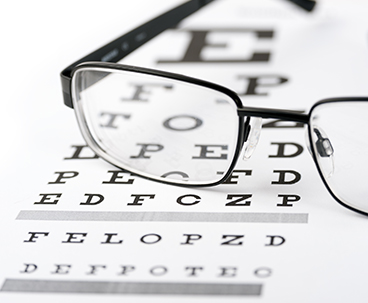 The Opportunity
Intralase developed a laser system that enabled a "bladeless" LASIK procedure for vision correction.
How We Helped
Venture Investors Managing Director Jim Adox was at EDF Ventures when they backed Intralase, a University of Michigan spin-out founded by Ron Kurtz and Tibor Juhasz in 1995 to develop LASIK. Jim assisted EDF Partner, Tom Porter (now a Venture Investors' Advisor), and worked with Ron and Tibor, building a relationship with them over the life of the investment. Venture Investors invested in a follow-on round in 2000, alongside Versant Ventures and InterWest.
Results
The company went public and was later acquired by Abbott for $808 million.