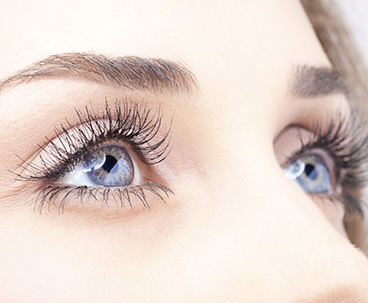 The Opportunity
LenSx developed a breakthrough, image-guided femtosecond surgical laser suite to perform refractive cataract surgery.
How We Helped
Jim Adox leveraged the relationships he built with the LenSx founders and investors during the IntraLase investment, to learn about the LenSx opportunity. He worked closely with the Company and its investors to catalyze and co-lead the Series B round with InterWest, structuring and pricing the round during the 2008 financial crisis – a period when most investors were afraid to invest.
Results
The company was acquired by Alcon for up to $744 million.